Shirt Services
Shirts have become the staple in a man's wardrobe and as a result, we have developed different services to better address the type of service for each individual and shirt. Use this page to learn about our shirt services or as they are often called our "dress shirt laundry services." Whether you call them a shirt service or a shirt pressing service is immaterial. What matters is we offer the best shirt service in Fairfield County from Darien to Fairfield, Norwalk to Stamford, Greenwich to Trumbull and all of the Northern suburbs of New York City. We even offer our popular home pickup laundry service for shirts; whether you live anywhere from the suburbs in New York cities such as Scarsdale, Port Chester or Harrison or closer to our physical dry cleaner locations in Darien, Fairfield, or Norwalk, call us today and we'll put you on our home delivery route. In that way, your shirts (and laundry) will get done and you won't even have to drop by a physical location. It's like the 21st century final caught up to the old-school "wash and fold" services.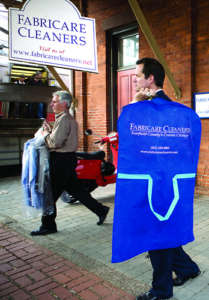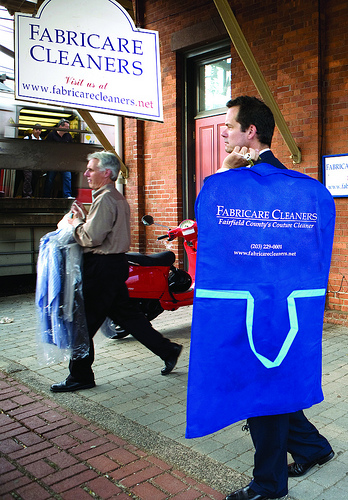 Machine Pressed
Our machine pressed shirts is perfect for most shirts and goes on a form that fits most size shirts. Once on the form, it get pressed while still damp, under high pressure plates that leave it with a crisp finish.
Touched Up
Our touched up service is the next level up from a machine pressed shirt. The shirt gets pressed on the same machine but then quickly touched up for any obvious imperfections.
Hand Finished
As the name implies, our hand finished shirt gets touched up by hand after being pressed on a machine. However, the machine we used for this service is different and gentler as the shirt is pressed with high pressured air so as to have the least amount of stress on the shirt. The result is a softer press.
Hand Iron
This is our finest shirt as it is completely hand-ironed. Martha Stewart would approve of this service.
Pick a shirt service that's right for you and your shirts.