Darien Dry Cleaning & Laundry Services
Fabricare is a proud corporate citizen of Darien, Connecticut. Use this page to learn about our dry cleaning and laundry services, available via our Darien, CT, location.
Address:
312 Heights Road
Noroton Heights, CT 06820
203-655-3381
Google Map to our Darien Dry Cleaner Location
Services Offered
Our Darien location offers a full suite of dry cleaning and laundry services, including our best-in-class home pickup and delivery dry cleaning and laundry. Simply call or stop by our Darien location to learn more about how this works. If you live in nearby communities such as Westport, New Canaan, or Wilton, for example, you may be on our route. Just inquire.
Other services offered include:
Whatever your dry cleaning or laundry needs are, feel free to call or stop by our Darien dry cleaners. We're passionate about our commitment to quality and customer service, and our job is to make your laundry or dry cleaning hassle free.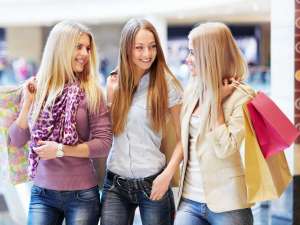 Darien Factoid
The land that became Darien was a part of Stamford from the time Stamford was bought from the Indians until Darien was incorporated as a town in 1820. Settlement began in the late 17th century with permission from Stamford authorities to start building roads cut "in the woods". Originally, settlers congregated in three areas: around "Noroton Cove" (now "Holly Pond") in the southwest corner of town, settled in the 1680s; Gorham's Landing on Goodwives River in the south-central part of town; and at the head of Five Mile River, where the town today borders Norwalk.
The Noroton Cove settlement included a sawmill built by a dam on the Noroton River (a large stream and now the Darien-Stamford border) just north of where Interstate 95 crosses over the river. A small shipyard was founded on the shore of Holly Pond near where the present site of the Darien YMCA. Source: https://kids.kiddle.co/History_of_Darien,_Connecticut
We're proud to be part of the Darien community, and aim to be the best dry cleaner and home pickup and delivery service dry cleaner in Darien, CT!