Our Environmental Mission
Fabricare Cleaners is proud to be an environmentally conscious dry cleaner. Our goal is to change the way dry cleaners think about doing business, and how our business impacts the environment.
We are constantly thinking of ways to help reduce energy, toxic emissions, water use and waste, including:
Introducing reusable Fab Bags to reduce the use of single-use plastic bags. Our goal is to eliminate the use of plastic bags
Using non-dry cleaning, alternative methods for clothing care.
Utilizing new state-of-the-art technology that allows us to clean clothing with biodegradable solvents and ozone technology.
Investing in and reusing the sturdiest hangers in the industry and reusable packaging. Nearly every part of our packing is reusable, so less ends up in landfills.
Reducing production schedules to save fuel and Energy.
Placing sky lights in our plant for better lighting and less demand on electricity.
Partnering with power company to change lighting & machinery for better energy efficiency.
Partnering with organizations who have a similar mission to help our environment and promote sustainable living in our community, including Sustainne CT.
Proud winner of: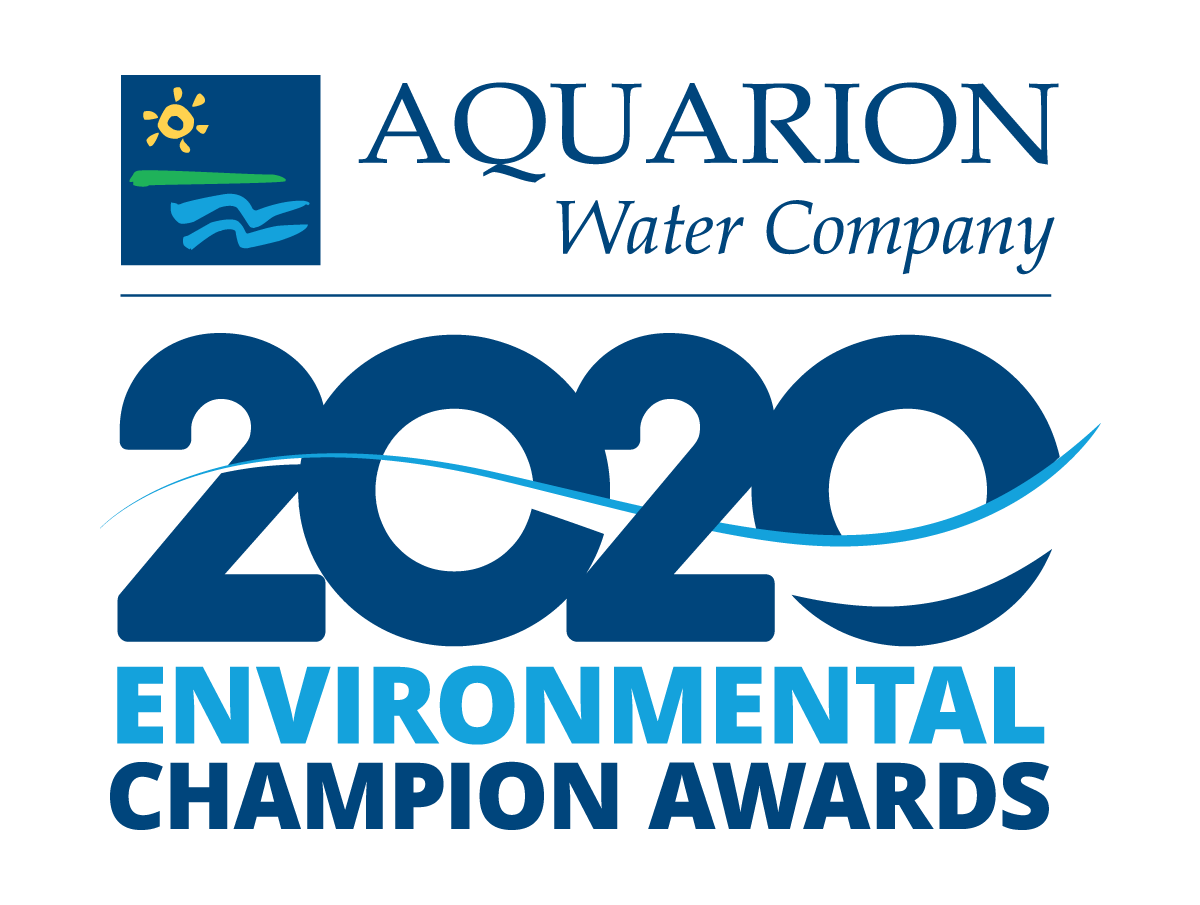 We are constantly thinking of the future, and how we can make a POSITIVE impact for not only our business, but also our environment and community. We are especially excited about a new initiative we recently launched called our FAB EARTH program… but we need YOUR help!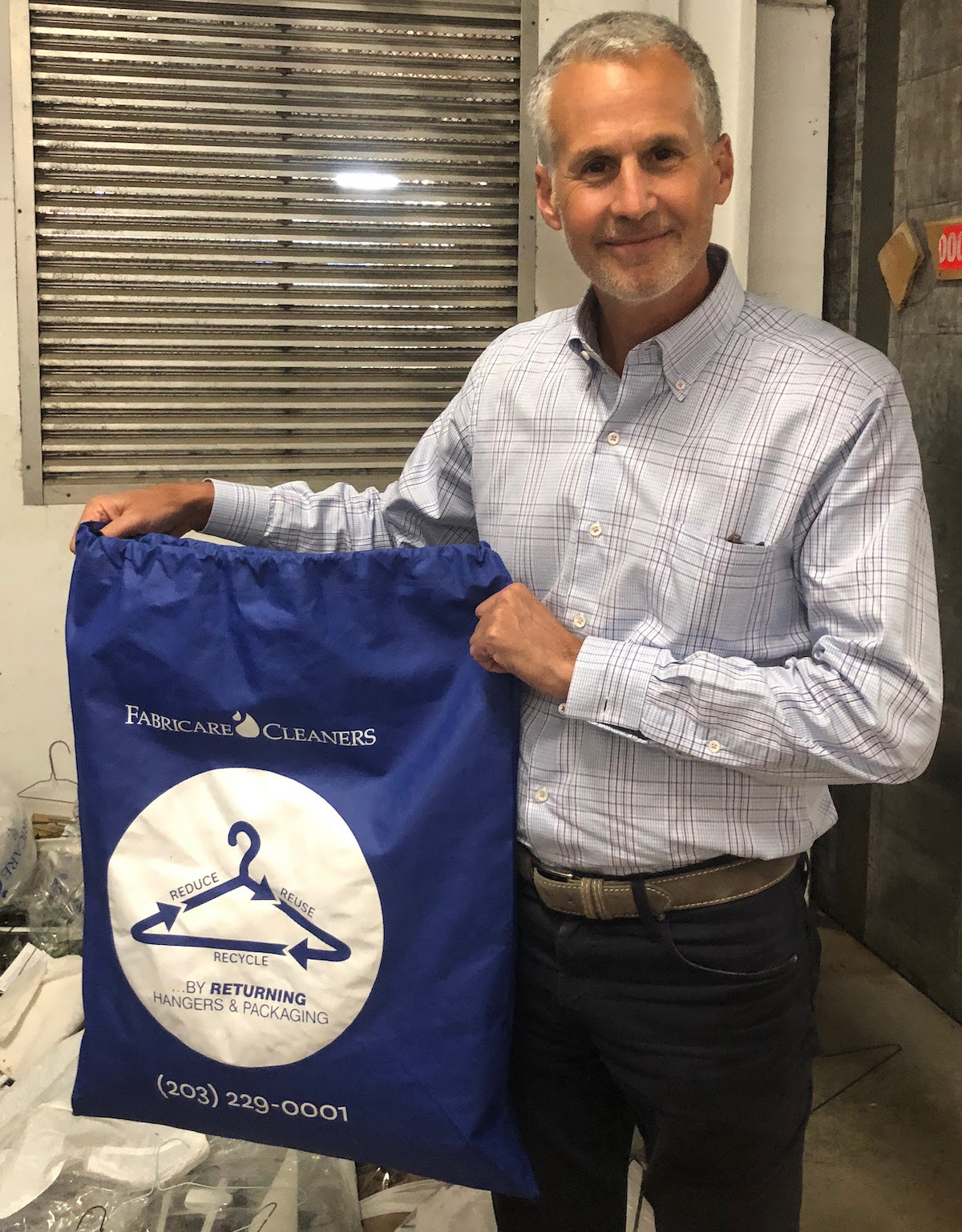 What is the Fab Earth Program?
Our Fab Earth initiative is an effort to REDUCE waste by REUSING and RECYCLING packaging materials so that we can reduce our negative footprint on the environment. With the help of our customers, we are hoping to make a big difference through our FAB EARTH program and it is so simple to get involved:
We will provide you with a reusable FAB EARTH bag so you can put any unused packaging into this bag. This could include anything from hangers, plastic, tissue paper, paper box, etc. We will even take hangers from other dry cleaners!
Give us a call and one of our drivers will pick up your filled back (or we can pick it up during your next scheduled pick up). You can also drop off items to any of our store locations
Once back in the plant, our team will go through these bags and either recycle or reuse the items within.
This simple effort can greatly help us in our effort to help our environment. Thank you in advance for helping US help OUR FAB EARTH.
GET INVOLVED TODAY BY CALLING 203-229-0001 or emailing service@fabricarecleaners.net