Fairfield Dry Cleaning & Laundry Services
Fabricare is a proud corporate citizen of Fairfield, Connecticut. Use this page to learn about our dry cleaning and laundry services, available via our Fairfield, CT, location.
Address:
2130 Post Road
Fairfield, CT 06824
203-256-2725
Google Map to our Fairfield Dry Cleaner Location
Services Offered
Our Fairfield location offers a full suite of dry cleaning and laundry services, including our best-in-class home pickup and delivery dry cleaning and laundry. Simply call or stop by our Fairfield location to learn more about how this works. If you live in nearby communities such as Southport, Blackrock, or even Bridgeport, for example, you may be on our route. Just inquire.
Other services offered include:
Whatever your dry cleaning or laundry needs are, feel free to call or stop by our Fairfield dry cleaners. We're passionate about our commitment to quality and customer service, and our job is to make your laundry or dry cleaning hassle free.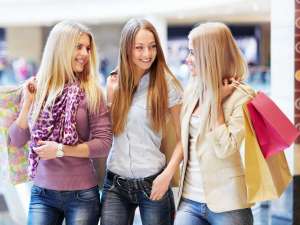 Fairfield Factoid
Roger Ludlowe, one of the framers of the Fundamental Orders, purchased a large tract of land from the Pequonnock Indians, and the town of Fairfield was born. (Over time, the land divided into several other town including Bridgeport, Redding, Weston, Easton, and Westport.)
Please read the links below that describe key points in the evolution of Fairfield from events leading up to its establishment in the Colonial Era through the centuries leading up to its success today as a thriving community rich with history.
The following information is drawn from the Fairfield Museum and History Center's core exhibition, Landscape of Change. Source: http://www.fairfieldct.org/content/10724/12146/default.aspx
We're proud to be part of the Fairfield community, and seek to be the best dry cleaner and laundry in Fairfield, CT!