Norwalk Dry Cleaning & Laundry Services
Fabricare is a proud corporate citizen of Norwalk, Connecticut. Use this page to learn about our dry cleaning and laundry services, available via our Norwalk, CT, location.
Address:
5 Holmes St
Norwalk, CT 06851
203-229-0001
Google Map to our Norwalk Dry Cleaner Location
Services Offered
Our Norwalk location offers a full suite of dry cleaning and laundry services, including our best-in-class home pickup and delivery dry cleaning and laundry. Simply call or stop by our Norwalk location to learn more about how this works. If you live in nearby communities such as Westport, New Canaan or even Weston, for example, you may be on our route. Just inquire.
Other services offered include:
Whatever your dry cleaning or laundry needs are, feel free to call or stop by our Norwalk dry cleaners. We're passionate about our commitment to quality and customer service, and our job is to make your laundry or dry cleaning hassle free.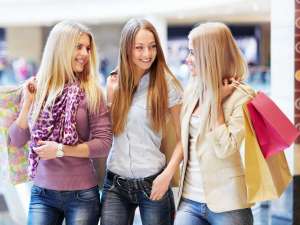 Norwalk Factoid
The city of Norwalk, located in Fairfield County, is in the southernmost part of the state on the Long Island Sound. Settlers from Massachusetts purchased the land in two separate transactions in 1640 and 1641. The first homesteaders arrived from Hartford in 1649 and incorporated as a town in 1651. This early community grew flax and hemp and raised cows. During the Revolutionary War British forces under General Tryon nearly destroyed the entire town. By 1880, oyster farming dominated local industry and Norwalk had the largest fleet of steam-powered oyster boats in the world. In 1893 the town reincorporated as a city and consolidated in 1913 to the city we know today. Source: https://connecticuthistory.org/towns-page/norwalk/
We're proud to be part of the Norwalk community, and seek to be the best dry cleaner and laundry in Norwalk, CT!