On-site Expert Coat & Outerwear Cleaning & Repair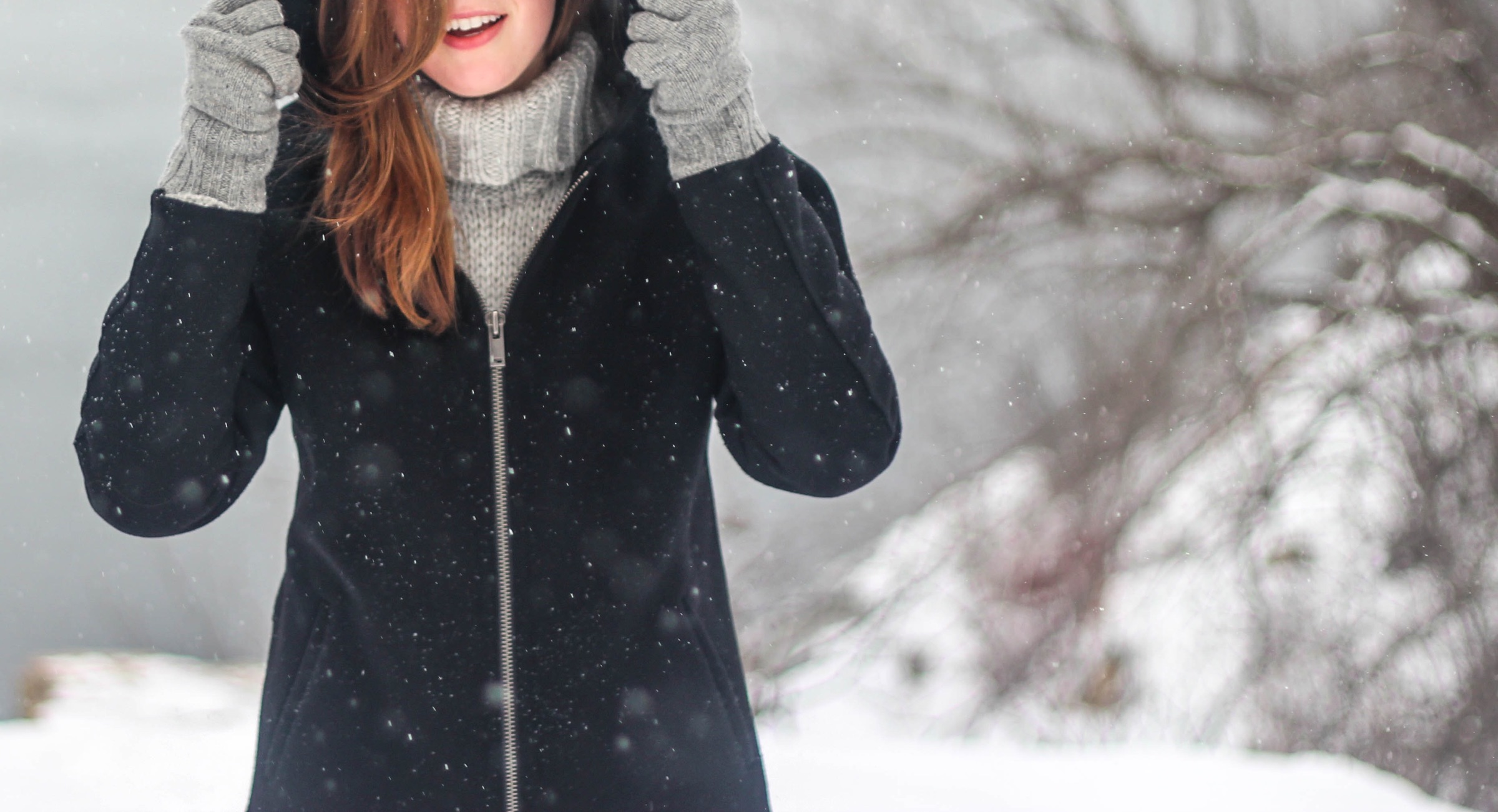 We are very excited to announce our partnership with FurCare Group (formerly Harpers Employees) to bring our customers over 50 years of expertise in caring for all types of outerwear.
Our highly trained experts can clean & repair all types of materials from down, leather and furs to sherling and more. Our team is knowledgeable on the proper cleaning and storage for all types of outerwear and brands, including the popular Canada Goose and Montcler brands.
You can now get your coats picked up from your home, inspected, cleaned and/or repaired & stored in our brand new on-site STATE-OF-THE-ART facility that is complete with a modern, high-security, climate-controlled vault. All of the work is performed by our experts on premise.
Services include:
Refrigerated Storage
Fur Cleaning, Conditioning & Glazing
Shearling Cleaning
Outerwear/Ski Jacket Cleaning
Restyling
Alterations
Repairs
Relining
Monogramming
Appraisals
CALL US TODAY AT 203-242-7663 or download our Fab App for FREE pick up, delivery, cleaning/repairs and storage.