Hand Bag and Purse Cleaning
Fabricare Cleaners is proud to offer designer handbag and purse cleaning. With physical stores in Darien, Fairfield, and Norwalk, please bring your handbag or purse in a for a cleaning estimate. If you're on one of our home pickup and delivery dry cleaning routes, please call us for an estimate.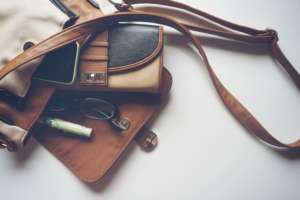 Whether the material is fabric, suede or leather, each purse or hand bag we receive is carefully hand cleaned and refinished to its original beauty. We have extensive experience with a wide array of designer bags. In fact, we're known as one of the best purse cleaners in all of Connecticut!