Leather & Suede Cleaning
Cleaning leather and suedes is different from cleaning textiles. At Fabricare, we take great pride in being the #1 leather cleaning service in Darien, Fairfield, and Norwalk. We have many people coming into our stores looking for leather cleaning (whether it's purses, leather jackets, or even leather shoes), and realizing that we know what we're talking about. With our service extensions into Greenwich, Stamford, and even into the New York suburbs such as Scarsdale, Mamaroneck, and Port Chester, you can even use our convenient home pickup and delivery service for your leather cleaning needs.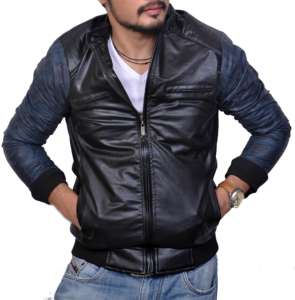 Here are some tips on leather cleaning. We recommend not cleaning a leather or suede garment unless it really needs it. Most leather and suedes are dyed to a color that is sometimes hard to match after the cleaning process. Understanding that, Fabricare will first try and hand clean a garment. If that does not work, our staff will consider the next safest method of which there are several. In purchasing a leather piece, it is advisable to try and stick with basic colors if you do need to clean it.
Also, in the care of your leather garment, it is best to store in a climate controlled setting. Too much heat and humidity can damage the garment. As with entire wardrobe, it is best to keep your leathers and suedes away from sun light.
Your leather and suedes can last a lifetime with proper care and storage. We offer leather cleaning services (including purse cleaning and leather jacket cleaning) in Fairfield County. Our service area extends outward from our dry cleaner stores in Darien, Fairfield, and Norwalk in Connecticut with home pickup and delivery routes to Greenwich and Stamford. Note that you need to be a regular customer on our route for pickup and delivery service of leather cleaning!
Fabricare can help your leather and suedes last a lifetime with proper care and storage.