Remember when summer time meant playing outside from sun up to sun down. When you could spend your summer days daydreaming without a care in the world? Now, we can't bring those carefree days back, but we can try to help make your busy life a little less chaotic. We know that residents of Stamford, Darien, Greenwich and other Connecticut towns that we service – a) love the summer, and b) are very busy. So, c) we're here to help with our best-in-class home pickup and delivery dry cleaning and laundry services.
There may be no such thing as an easy button, but here are some ways Fabricare Cleaners can help lighten your (laundry) load!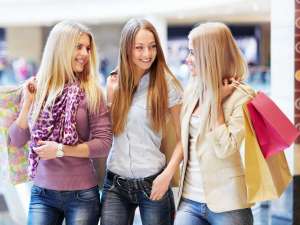 We will pick up and delivery your clothes for FREE whenever is most convenient for you
We have expert wash & fold services so you can stop wasting your valuable time on laundry. Learn more about LaundryCare here.
We have a team of experts to clean nearly everything in your home, no matter how bad the stain. Learn more about our HomeCare services here.
Lastly, we offer on-demand laundry & dry cleaning service with the tap of an app! Download our FAB APP for easy, convenient service – maybe the easy button DOES exist!
At Fabricare, we are passionate about service and making our customers happy. We hope these services help to make your life a little less chaotic!